Have you ever wondered that even after all the strenuous efforts and best sales strategies, why your sales graph couldn't see an upward growth?
Putting your product in the spotlight by applying the best marketing strategies is not enough to sell it.
Your approach towards selling decides the future of your business as the sales has direct impact on the revenue growth of the company.
Here are few effective strategies that will help you in your endeavor for driving sales of your revenue:
Demonstrate the value of your product instead of just selling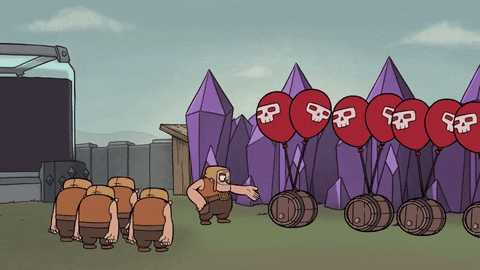 "It's not about selling it's about creating value for your product" Jerry Aloca
Just presenting the brighter picture of your product is not enough to influence a purchasing decision; instead of merely selling a product you need to display its value.
Show your prospects how will they benefit from your solution.
For instance, car dealers let their customers test drive the vehicle to show them the true value and benefits of the car rather than just speaking about its outer design or features.
Similarly, to capture the interest of your prospect in your product, you need to explain the solution in context to their problem.
Help them understand how will your product solve the issue they are facing and be beneficial for their business.
Do your research and then connect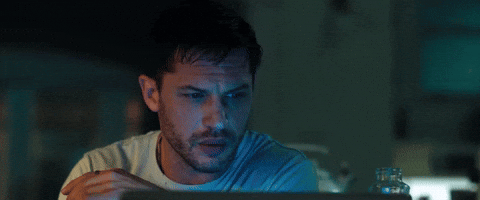 "To sell a product or service, a company must establish a relationship with the customer. It must understand the customer's needs, and it must provide a product that delivers the promised benefits"- Jay Levinson
Get acquainted with your prospect's company to provide a good buying experience.
When you understand their needs, interest and business pain points, you can present your product as a perfect solution.
Wondering how to research your potential prospects and gather information? The below points will help:
Browse their website and pages on social networks.
Use Google alert, Mention or Talkwalker alerts to learn about their interest and activities.
Review the case studies published by your competitors to understand your prospect's business challenges and try to find out the areas your competitors couldn't cover.
Analyze your data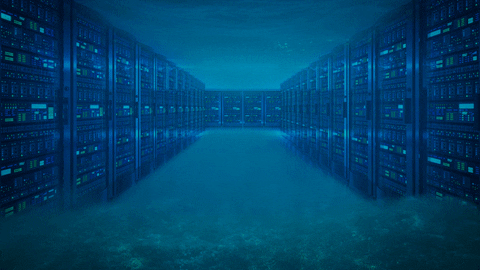 ''The only significance of analyzing the past is that it does give us some key into the future'' ' John F. Kennedy
Your past sales data has a wealth of information that can help you in taking better decisions and improving your sales numbers.
By scrutinizing such data, you can
discover trends
know where you are going wrong
fill the gap in your business to augment the sales of your product
Moreover, there are many smart sales reporting software that provides clear insights into vital details needed to ameliorate your performance.
Sales intelligence tool like Salesmate, helps in amassing valuable sales data.
It also gives you the flexibility to customize the reports as per your specific requirements.
Make effective presentations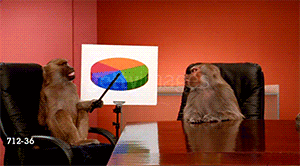 "A great presentation gives smart ideas an advantage"- Nancy Duarte
Sales presentation can play a significant role in convincing the prospect to invest in your product.
However, most of the sales reps tend to keep the sales presentations generic which is why they fail to push the deal forward.
Your presentations need to be impressive enough to give a prospect a reason to purchase your product.
Create a connection between your product and the prospect's business issue.
Display the facts and figures through visuals and graphs to give your prospects a better understanding of your product.
As per a study, human brain processes image 60,000 times faster than text.
After a preliminary discussion, allow the prospect to use your product themselves to experience its benefits and clear their doubts.
Get your sales organized with Salesmate
Feature rich and best suited CRM for small businesses
Try Free For 15 Days
Creating a sense of urgency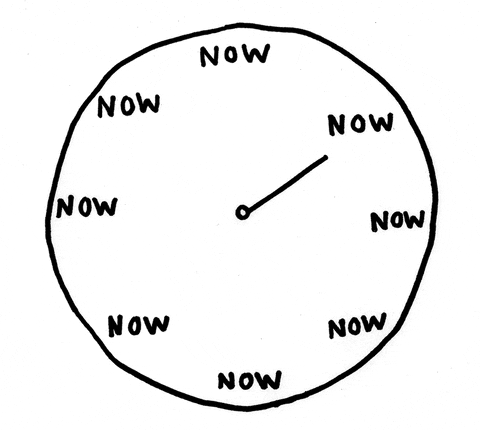 "Without a sense of urgency, desire loses its value"- Jim Rohn
Remember the times when you had to dip into your savings for a phone or a gadget that had an offer for a limited time span.
Try to put your clients in the same situation by establishing urgency.
Presenting limited time offer is the oldest yet most effective sales trick that has helped in getting a quick response from the client.
It works as a strong catalyst motivating clients to pounce on opportunities.
Manage contact information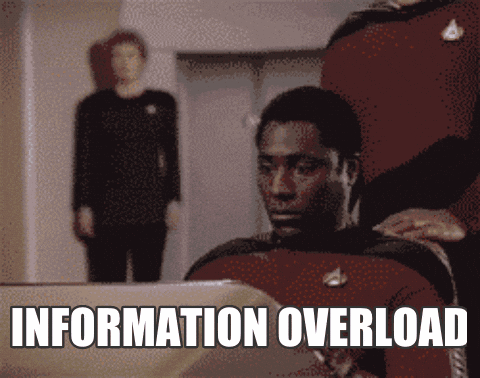 "No business can succeed in any degree without being properly organized" Anonymous
Prospects will not purchase your product as soon you contact them.
It will require frequent follow-ups and extra efforts.
To connect again, you need to organize the contacts and maintain the details of the conversation you had with each contact.
Seems like a difficult task, doesn't it?
Well, you can ease this task by using a CRM software that helps you in managing your contact and the information attached to it.
With timely notifications, it even reminds you about your follow-ups to ensure you connect with your prospect on-time.
Present successful case studies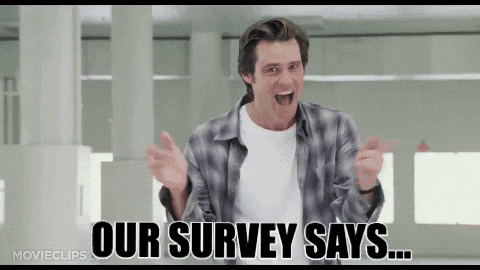 "Credibility is basic survival tool"- Rebecca Solnit
Seeing is believing; so, display a concrete example of your previous work to prove your points while speaking about your product.
Add credibility to what you say by presenting a successful client's case study to your potential prospect.
Instead of emphasizing on the excellent features of your product, try to explain how these features helped a customer.
Focus on how your CRM helped them in overcoming the same business challenges that your prospect is currently facing.
Build a lasting relationship with your customer
"Satisfied customers who will spread word of mouth are the most powerful assets you have"- Andy Sernovitz
Word of mouth is the best way to get in touch with new prospects. 74% of consumers identify ''word of mouth'' as a key influencer in their buying decisions.
However, to get acquainted to new prospect, you will have to create a good relationship with your existing clients.
When the current clients have a good buying experience they will recommend your product to their networks.
Such referrals ultimately help you in boosting your sales.
To conclude
Smart strategies and advanced technologies are the two essentials needed for driving the sales of your product.
We hope these strategies will help you in reaching your sales goals.
For better sales process, you can explore Salesmate – a smart sales CRM software that can help you in improving your sales results.
With Salesmate CRM, you can
effortlessly manage your sales
keep track on your deal
forecast future opportunities
automate various processes
integrate with multiple applications